Who are we looking for?
Personal competences:
You are highly detail-oriented and scrupulous.
You are well organized, have solid time management skills with a strong sense of urgency, be able to juggle multiple ongoing projects while moving them all forward and meeting daily deadlines, and able to manage your own workload without constant supervision and direction.
You are a team player – able to work well with others, communicate with devs, marketers, and other team members.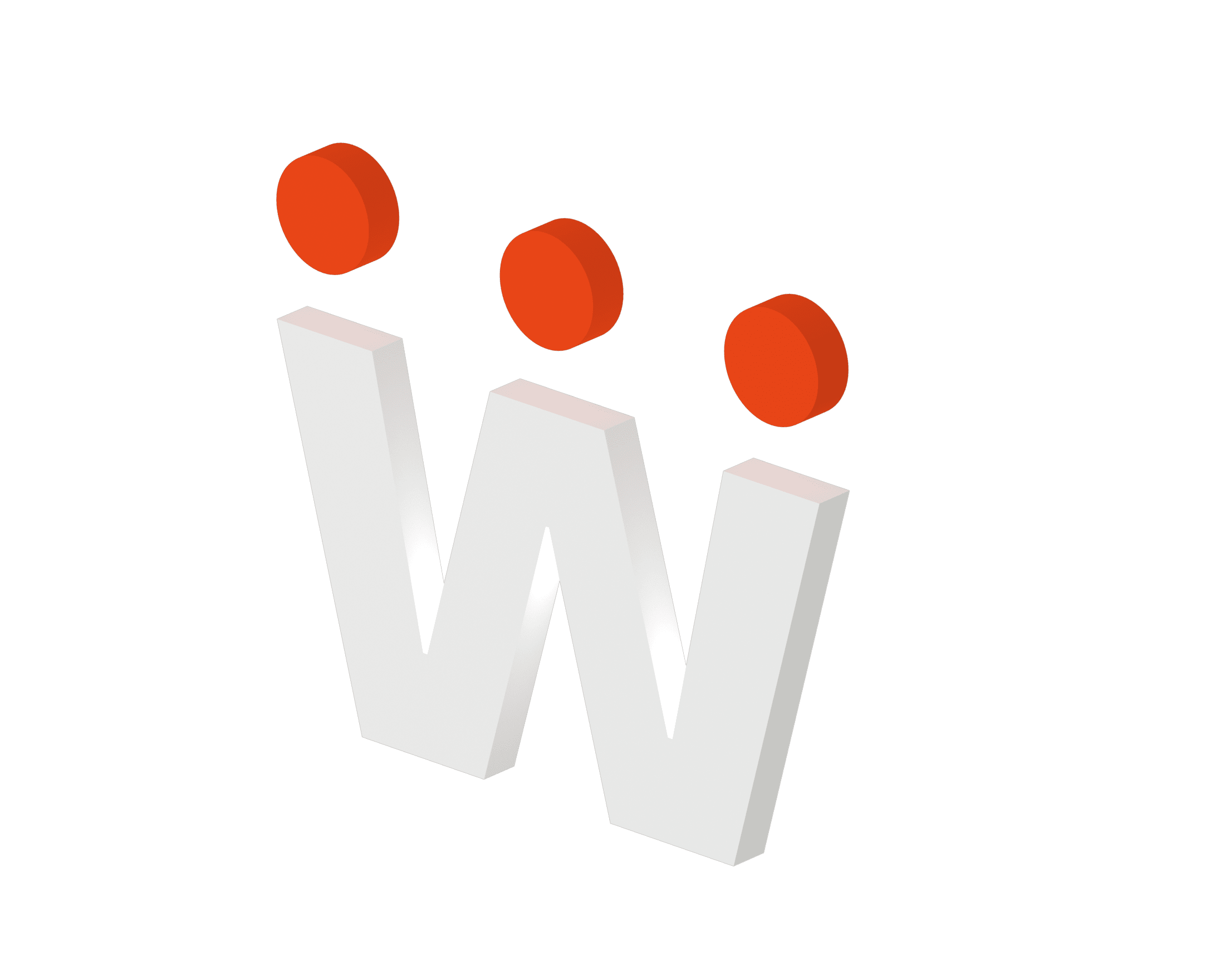 Preferred skills and requirements:
Writing and editing skills: the ability to write in a variety of styles and TOVs is essential but beyond this, you need to be able to translate technical language into a form of words everyone can understand. So understanding the technology is a must.
Technical background.
Understanding the peculiarity of the website search topic (especially for the e-commerce industry).
Interpersonal skills: as a technical writer you will spend time interacting with internal experts who develop the products you write about. You need to have the ability to tease out their technical knowledge and put it into simplified (not over-simplified) language.
Responsibilities:
Write professionally done, engaging, and error-free materials on website search related topics, including blog posts, case studies, and more.
Work with Devs and Marketing departments to gather specific information that is needed for writing materials.
Make amendments to written material in line with the suggestions of other departments.
Proofread and edit texts for grammar, style, and accuracy, including own and texts written by others.
Make suggestions on graphics (illustrations, diagrams, icons, etc.) that are needed for incorporating into texts.
You will be pulled in to write for other projects such as corporate blog posts, business case studies, white papers, presentations, etc.
We offer:
Competitive salary.
Interesting and challenging work in a dynamically developing company.