Who are we looking for?
We are looking for a bright-eyed and energetic person, who will share our values and will help us to magnify them.
Personal competences
You have a positive attitude to work and a willingness to grow
Passionate about working with people and know, how to find the right approach for everyone
Understand the principles of empathy and emotional intelligence
Can take the initiative to bring positive results
Ready to go the extra mile when needed
Keep your mind open and not afraid of challenges
Have strong communication, presentation, and interpersonal skills
You`re an optimistic & creative person (confident that from any situation you can find a way out & search for non-standard ideas and approaches)
You`re passionate about what you do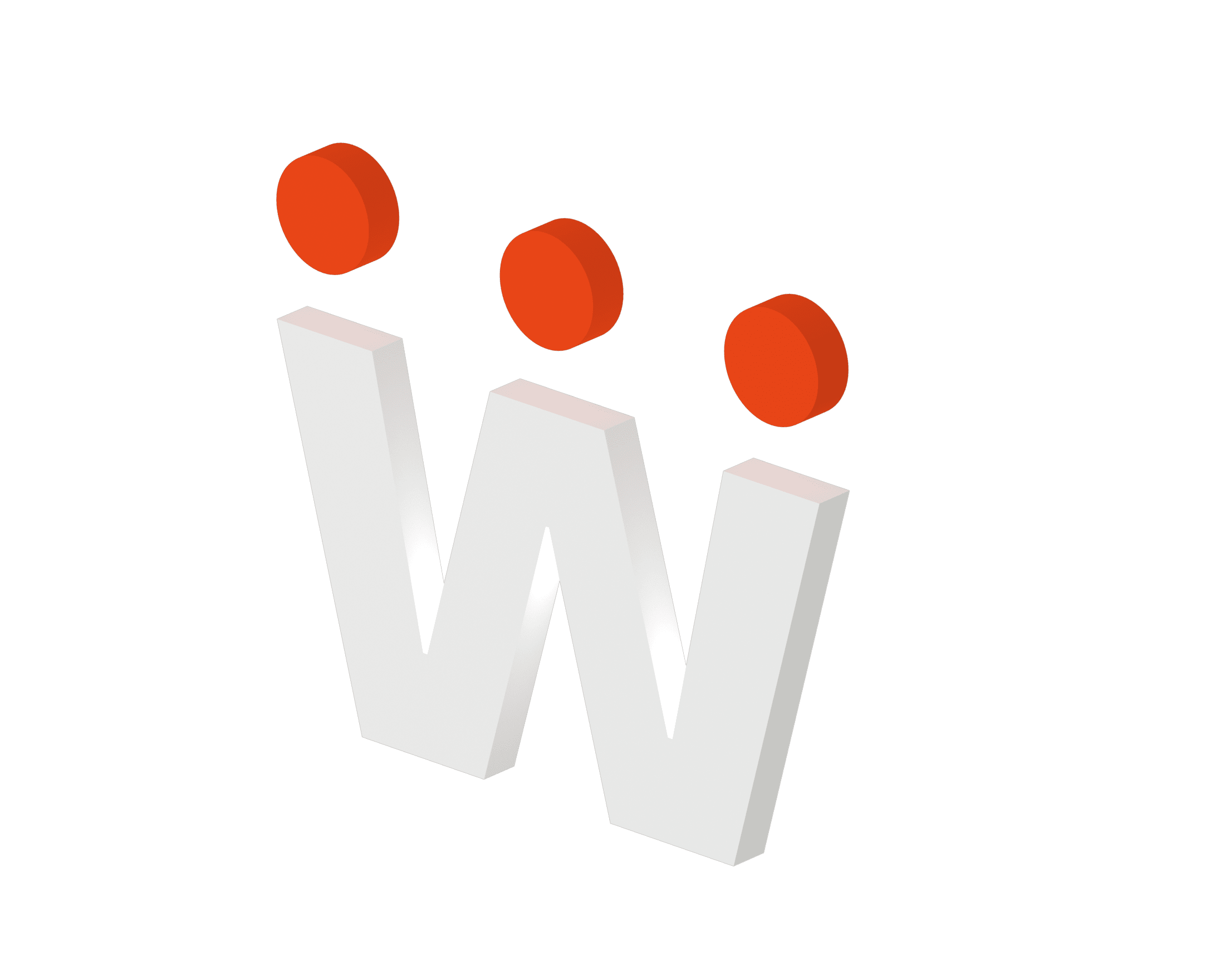 Key Skills:
Experience in HR/People Partner role
Excellent and proven organizational, verbal, written, and communication skills;
Being able to find an individual approach to employees
Responsibilities:
Coordination with Recruiter & Marketer on new openings
Interviewing potential candidates
Run the onboarding and offboarding processes
Close cooperation with Marketer on our corporate learning program (Wise School) on engaging new talents
Lead external events (company presentations, meetups, sponsorship, etc.)
Plan and lead corporate Social Responsibility (charity)
Own corporate events (planning & execution of corporate events, team buildings, etc.)
We offer:
Competitive salary
Interesting and challenging work in a dynamically developing company
Professional development opportunities: HR-related events/conferences, online courses for free + all required professional literature
18 working days of annual paid vacation (+ paid sick days off)
Fully paid English classes
50% of gym or swimming pool subscription (and everything that has to do with enhancing your physical health) is paid by the company
Why should you apply?
You are willing to work in a company with diverse and open-minded people around
You share the same values as we do
You like the fact we have the highest retention rate among similar companies in the city