Project:
Client: Distributed Energy Resources (DER) management platform
Client's location: USA, New York
The client's Data Engineering team ingests thousands of data events per second from over a dozen different device companies (and growing!). This data helps support the electric grid by providing optimized device control and precise reporting.
Since device data is core to the client's business, we're looking for an engineer to focus on data engineering and make sure the device data is accurate, reliable, and timely. Data engineering team owns the entire pipeline from ingestion through to publishing data products, so you will also do some full-stack development work
Who are we looking for?
English level B1+ or higher
Experience developing automated ETL pipelines with high reliability requirements
At least 2+ years of experience working on a professional web development team
Demonstrated expertise with at least one RDBMS
Demonstrated expertise with MongoDB, DynamoDB or similar document-oriented data store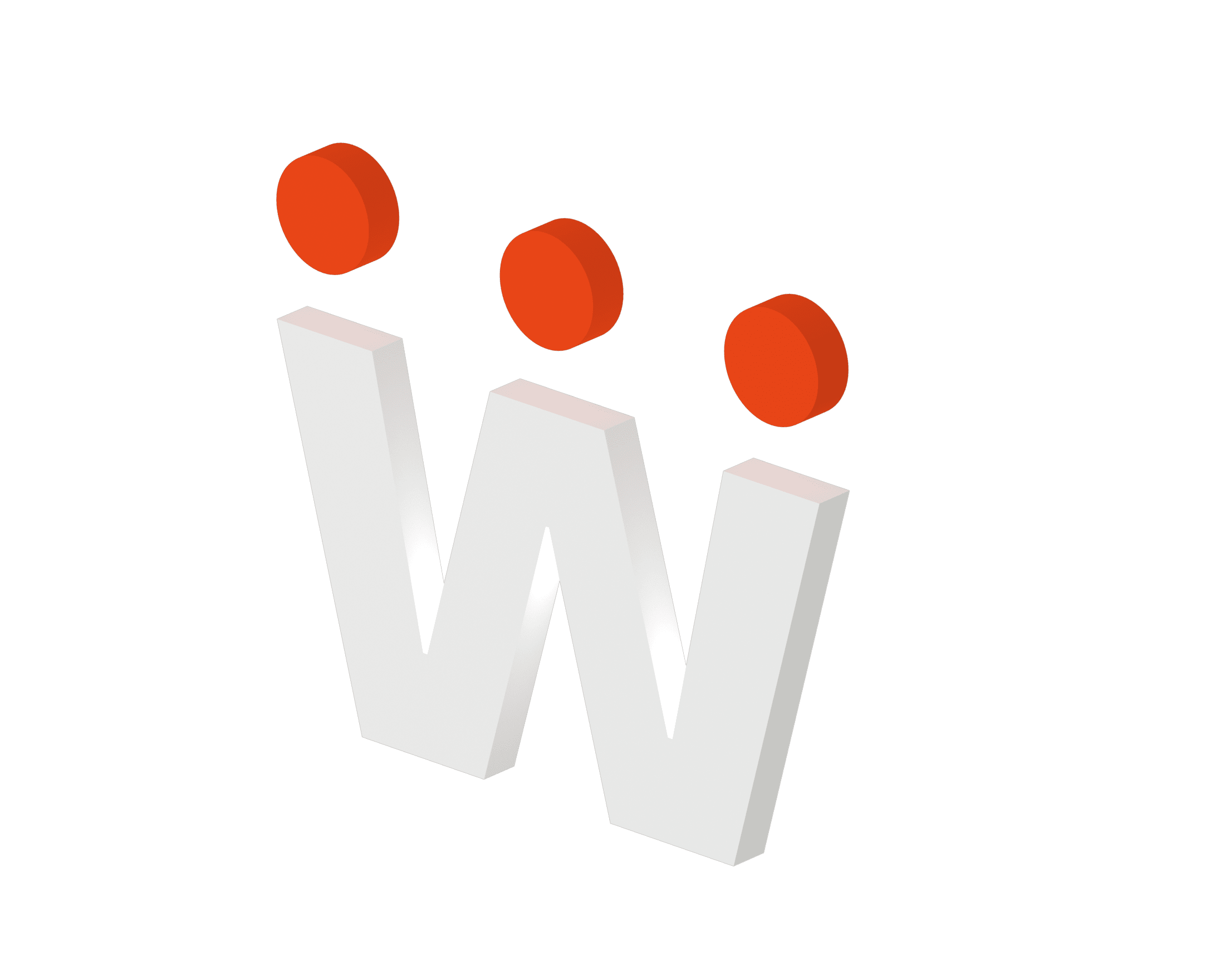 Responsibilities:
Improve reliability, recovery, and integrity of data ingestion pipeline
Develop reporting tools to help our in-house experts and utility clients understand the impact of services
Work with in-house Advanced Grid Services/Analytics team to productionize exciting new services for utilities
Nice-to-have experience with:
Dealing with streaming ingestion
Improving reliability of ETL pipelines
Improving data recovery processes
Improving tooling for data correctness
Python or Java experience
Soft Skills:
Communication: ability to communicate effectively on both video calls and in writing
Teamwork
Problem-solving and positive mindset
Decisiveness
Flexibility
Accountability
Fast learner
We offer:
Competitive salary
Interesting and challenging work in a dynamically developing company
Possibility to participate in specialist conferences
Professional development opportunities: online courses for free + all required professional literature
18 working days of annual paid vacation
Fully paid English classes
50% of gym or swimming pool subscription (and everything what has to do with enhancing of our workers physical health) is paid by company
Why should you apply?
You are willing to work in a company with diverse and open-minded people around
You share the same values as we do
You are looking to add lots of achievements to your resume, not just years of experience