Project:
The world's most popular online marketplace for original educational resources
6 mln users worldwide
3 mln resources

1B resources have been downloaded from site

Team of US/UA based ~200 people (~80 engineers out of them)
Technology stack: React, Redux, NextJS, TypeScript, Apollo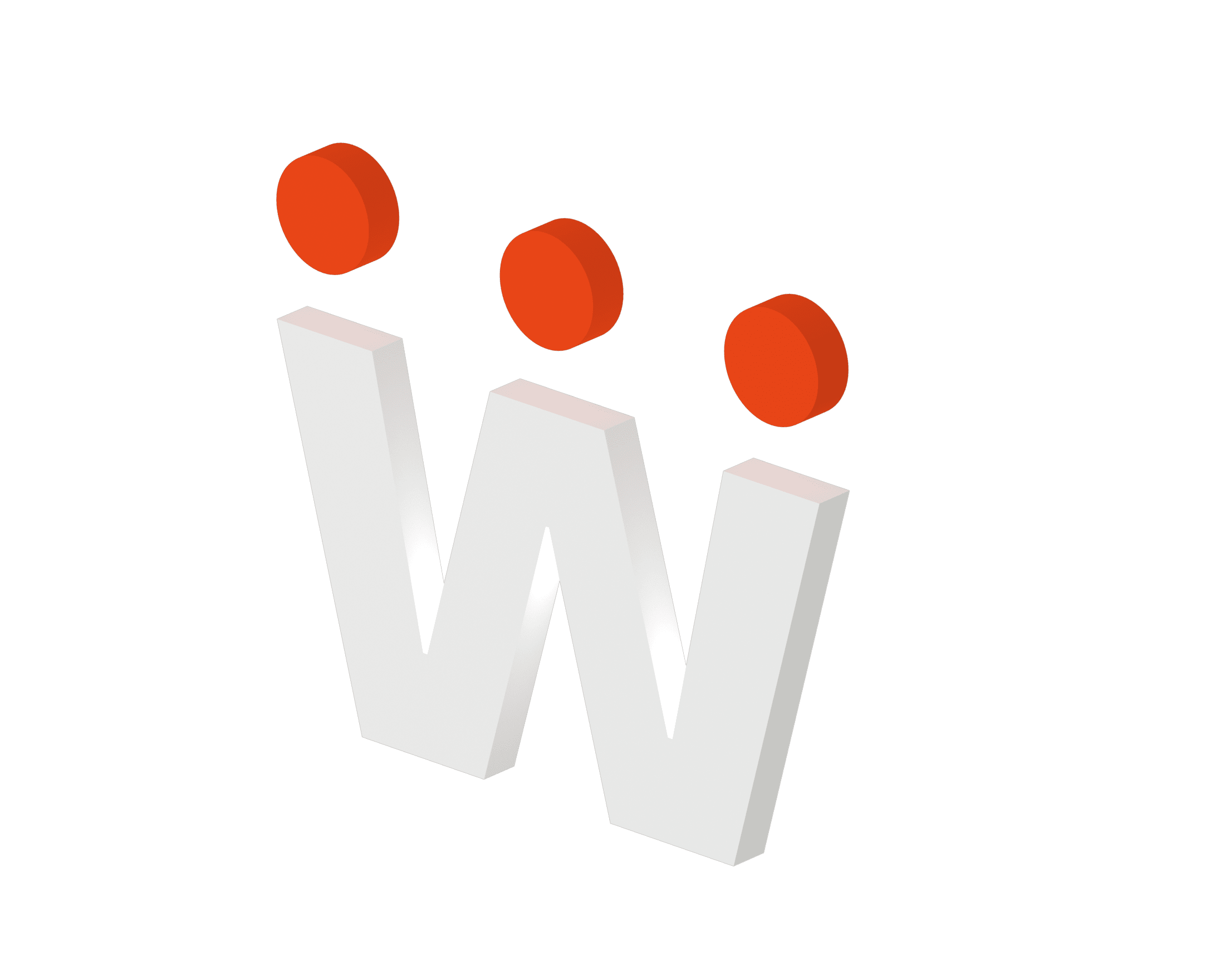 Experience for a successful candidate:
Proven experience as a Software Developer, Software Engineer or similar role for 3 years or more
Experience with front end web development practices, including React.js
Experience with ecommerce applications and/or marketplace applications
B2 English level
Familiarity with Agile development methodologies
Preferable experience with Typescript
Preferable experience with Systems development: DB design, deployment & CI, developer tooling, etc
Responsibilities:
Producing clean and efficient code, based on specifications that meets tech standards (code is covered with auto-tests, monitoring, logging and alerting is setup, user-tracking is in place)
Providing clear and effective code reviews
Testing and deploying the developed features
Troubleshoot, debug and upgrade existing code
Estimating and delivering the work to the agreed timeframe (or notify the team as soon as possible about the possible delay in delivery)
Joining team meetings that include US team members (daily stand ups, planning, retrospectives, brainstorming sessions, kick off meetings, engineering meetings, etc)
Create technical documentation for reference and reporting
Ability to learn new languages and technologies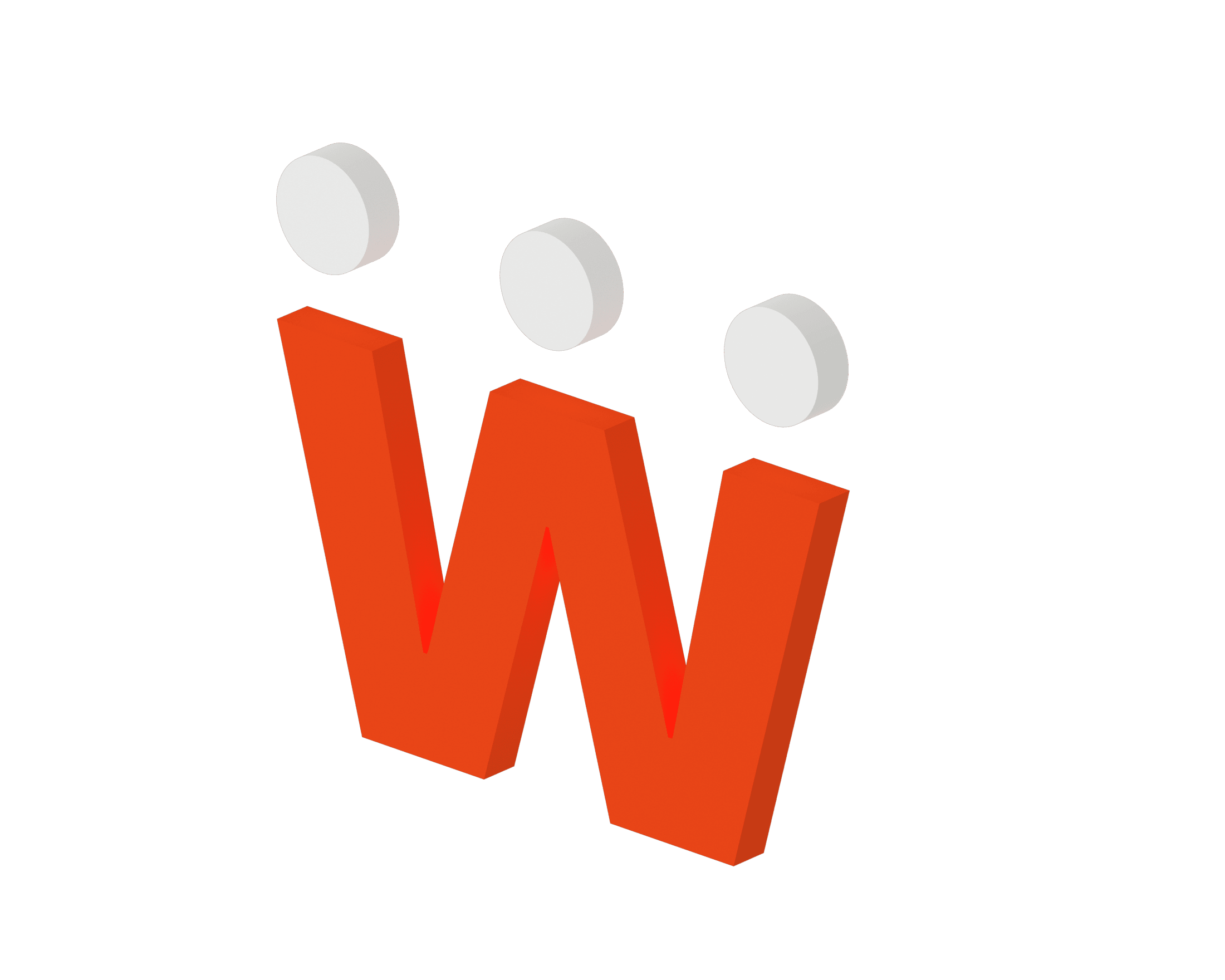 Extra Credit for the candidate with the following qualities:
Completes well-defined tasks at a high quality with limited technical oversight from Tech Leads/Managers in collaboration with other engineers, designers, and PMs.
Asks for clarification given ambiguous requirements, and ensures that all assumptions are vetted before work starts to reduce the need for re-work.
Clarifies requirements and provides input to product and project direction by understanding how individual work fits into the larger team/area context.
Communicates effectively with their team and approaches situations with an open mind. Practices inclusive communication during sprint rituals and provides constructive feedback during team retros, 1:1s, code reviews, and pairing sessions. Asks for input or help from teammates when necessary.
Proactively raises challenges faced individually and by the team during retros, 1:1s, and other meetings.
Enjoys working collaboratively with peers across business and engineering teams
Supports a positive team culture by recognizing the work of teammates during sprint rituals and by providing direct feedback.
We offer:
Competitive salary
Interesting and challenging work in a dynamically developing company
Possibility to participate in specialist conferences
Professional development opportunities: online courses for free + all required professional literature
18 working days of annual paid vacation
Fully paid English classes
50% of gym or swimming pool subscription (and everything what has to do with enhancing of our workers physical health) is paid by company