Who are we looking for?
Preferred skills and requirements:
A business understanding of the IT outsourcing world.
Strong communication and selling skills, ability to persuade.
Proactiveness.
Experience in IT recruiting.
Ability to create recruitment strategies and plans.
Ability to sell to candidates.
Strong skills in making social connections.
Excellent verbal and written communication skills.
Excellent interpersonal communication skills.
Work experience min 2 years.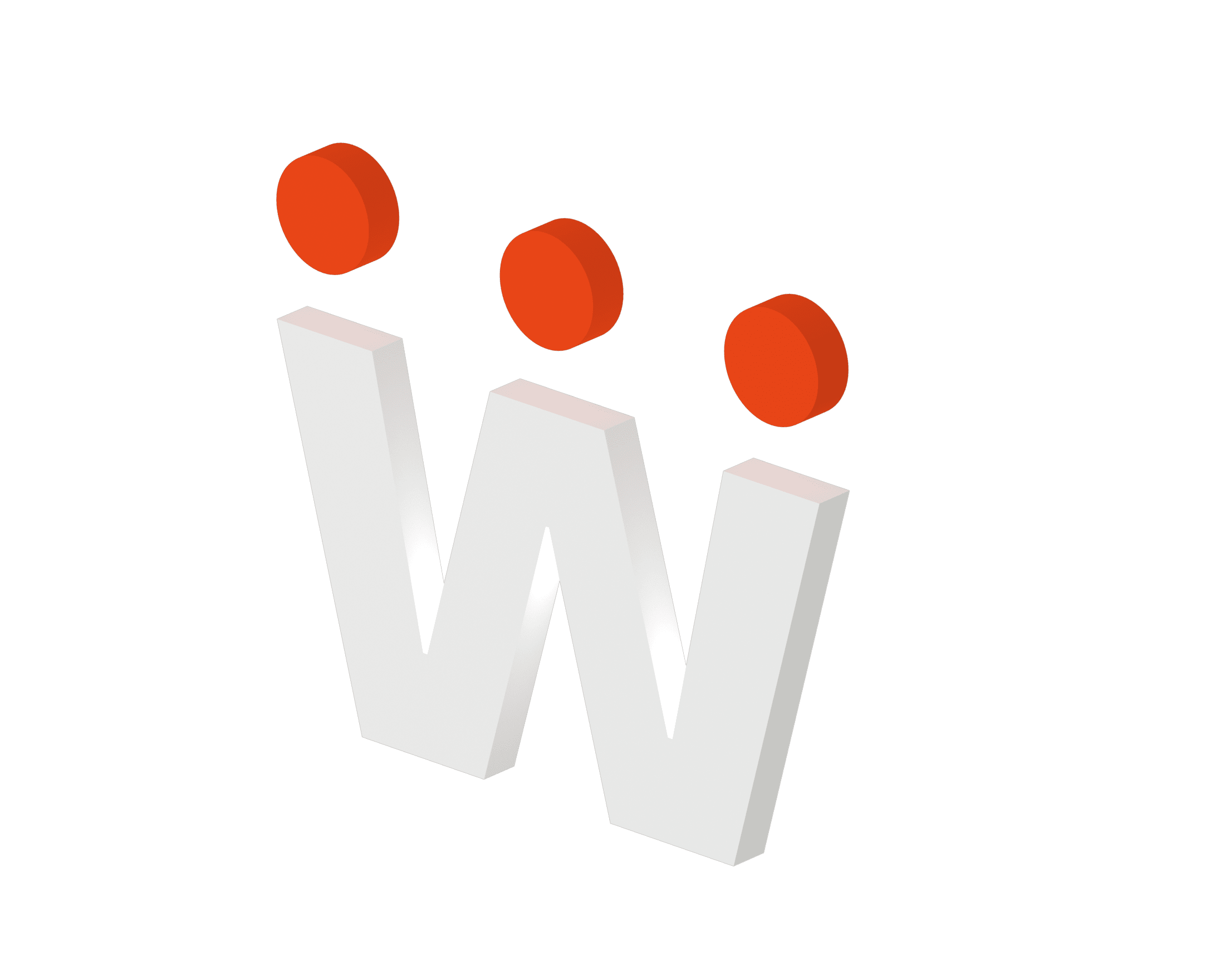 Responsibilities:
Bring new people to the company.
Create and represent a hotlist of potential candidates.
Represent the company at different events.
Be a people partner during all stages of hiring. From initial contact to first day at job.
Fill and maintain candidates databases.
Report status of recruitment regularly.
Conduct job and task analyses to document job duties and requirements.
Write and post technical job descriptions.
We offer:
Competitive salary.
Headhunting bonuses.
Experience colleagues who are open to share knowledge.
Opportunities to grow professionally.
Paid English courses.
Regular performance and salary reviews.